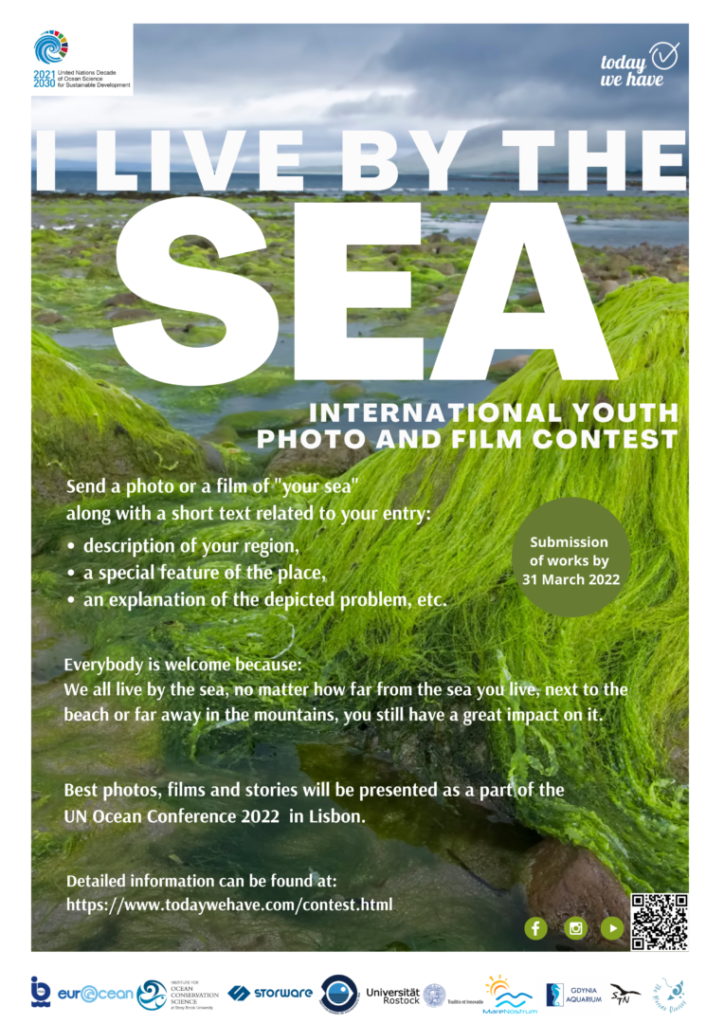 I live by the Sea International Youth
Photo and Film Contest 2022
Yes, we all live by the sea. No matter how far from the sea you live, next to the beach or far away in the mountains, you still have a great impact on it. And it is up to you whether you create a positive relationship with the sea or have adverse impact on it.
We believe that educating people about the importance and the beauty of marine environments is the key to creating positive attitudes towards the sea.
The idea behind this project involves a worldwide contest for young persons up to the age of 21.
The contest will be held in four age categories:
5 to 12
13 to 15
16 to 18
19 to 21
In this edition of the Contest we expect from participants to use any type of visual arts to present a story of "their sea". Therefore, we will have two categories:
Photo
Participants, along with a short text, which will describe the story, may submit photos or short films. In the films we accept any form of artistic expression, from a documentary, to feature, or theatre play, through pantomime, dance or a song.
We will take into consideration not only the photo or a film but also a relevant description of a region, a special feature of the place, an explanation of the depicted problem, etc. This project is based on the previous experience of a "I live by the Sea" contest co-organized by Today We Have in 2015-2017 (www.todaywehave.com).
Just like in the previous edition, our goal is to spread and share knowledge about marine environments and marine protection issues, as well as the exchange of information among users of different seas and marine oriented regions.
Through their participation we hope to involve youth of different natural and cultural heritage to share their views on marine issues in a creative way. All works submitted will be reviewed by a panel of International Judges. Due to a variety of options for contestants the panel involves experts from a number of art and science areas.
Contest timeline:
Submission of works (1 photo or 1 film plus text) by 31 March 2022 extended to 15 April 2022
Announcement of the results : 20 May 2022
This year, the top photos together with information about top films and best stories will be presented as a part of the UN Ocean Conference 2022 in Lisbon.
UN Ocean Conference 2022 in Lisbon LINK
This year, we have 154 applications from 10 countries: Croatia, Gibraltar, Italy, Morocco, New Zealand, Philippines, Poland, Portugal, Romania and Spain.
Thank you so much for all the photos, videos and amazing stories you've uploaded.
The international jury is currently evaluating the submitted works.
The announcement of the results will be held on May 20 in Ravenna, Italy during the celebration of the European Maritime Day (EMD).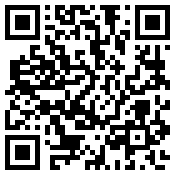 I live by the Sea International Youth Contest 2021
I live by the Sea International Youth Contest 2020
I live by the Sea International Youth Contest 2019
I live by the Sea International Youth Contest 2018
I live by the Sea International Photo Youth Contest 2017