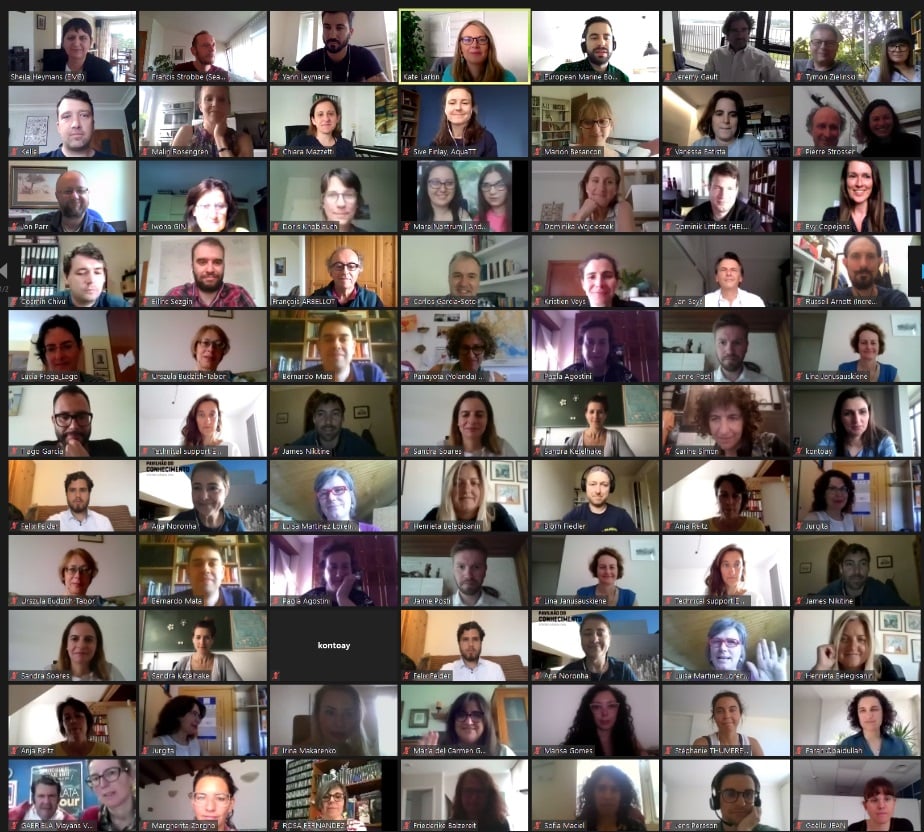 We are so excited to announce that we are one of the founding members of the EU4Ocean platform!
The European Ocean Coalition (EU4Ocean) connects diverse organisations, projects and people that contribute to ocean literacy and the sustainable management of the ocean.
#EU4Ocean is a new European coalition dedicated to Ocean Literacy.
More than 90 participants from different sectors and background met online on June 18 and expressed their motivation to work together to advance #OceanLiteracy in Europe.