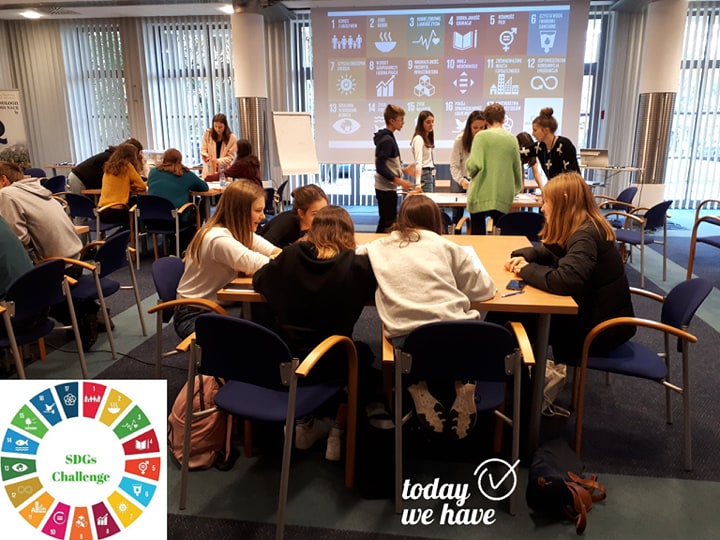 To change the world, to start changing young people who must be able to decide about the world now and, above all, who want to take advantage of what needs to be done to build future perspectives for themselves and the activities of generations.
From October 18, we run educational workshops for children and youth "Ocean of changes", which are organized by the Institute of Oceanology of the Polish Academy of Sciences, Sopot Scientific Society and cooperation with Today We Have.
The philosophy of the "Ocean of Changes" workshops is available to everyone for whom our clients and oceans are not indifferent. Our goal is to build a community, make sense of the realization of the UN Sustainable Development Goals, with particular emphasis on activities related to the seas and oceans.
During the workshop making a board game, mind maps, posters, leaflets … It's just an iceberg of ideas and young people who can help reduce climate change.
Thank you for your commitment and creative time.