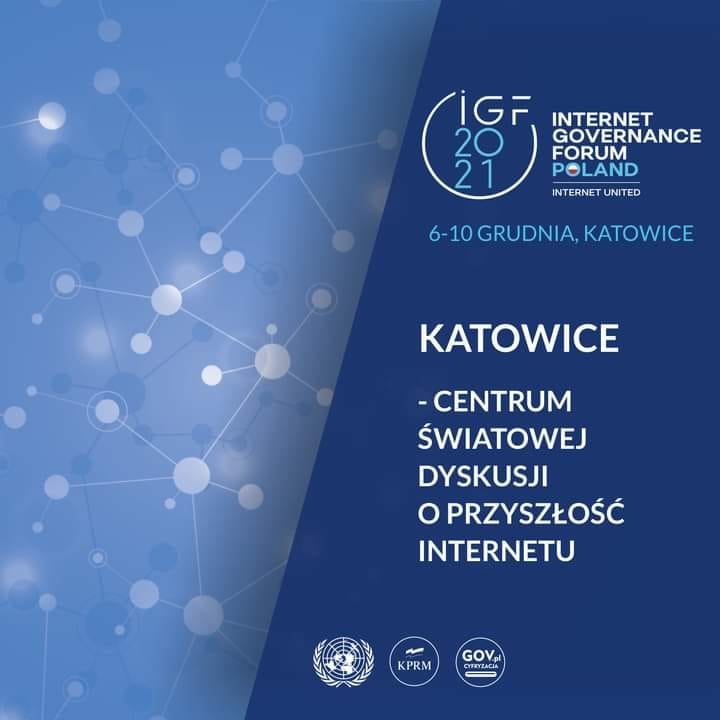 We are happy to invite you join us on 6 December at 9:30 CET for the interactive discussion panel entitled: Ocean of Changes
LINK, which we are co-organizing during the United Nations Internet Governance Forum 2021.
Our event will take the form of an interactive discussion panel, during which we will raise many issues dedicated to sustainable development in relation to the ocean and the use of Internet resources in the process of increasing of the ocean awareness.
In order to participate in the entire conference and/or our event, please register at REGISTRATION

We will announce the results of the international competition: OCEAN OF CHANGES – What do you think the world will look like in 2050?
https://www.oceanofchanges.com/
We hope to see you there!