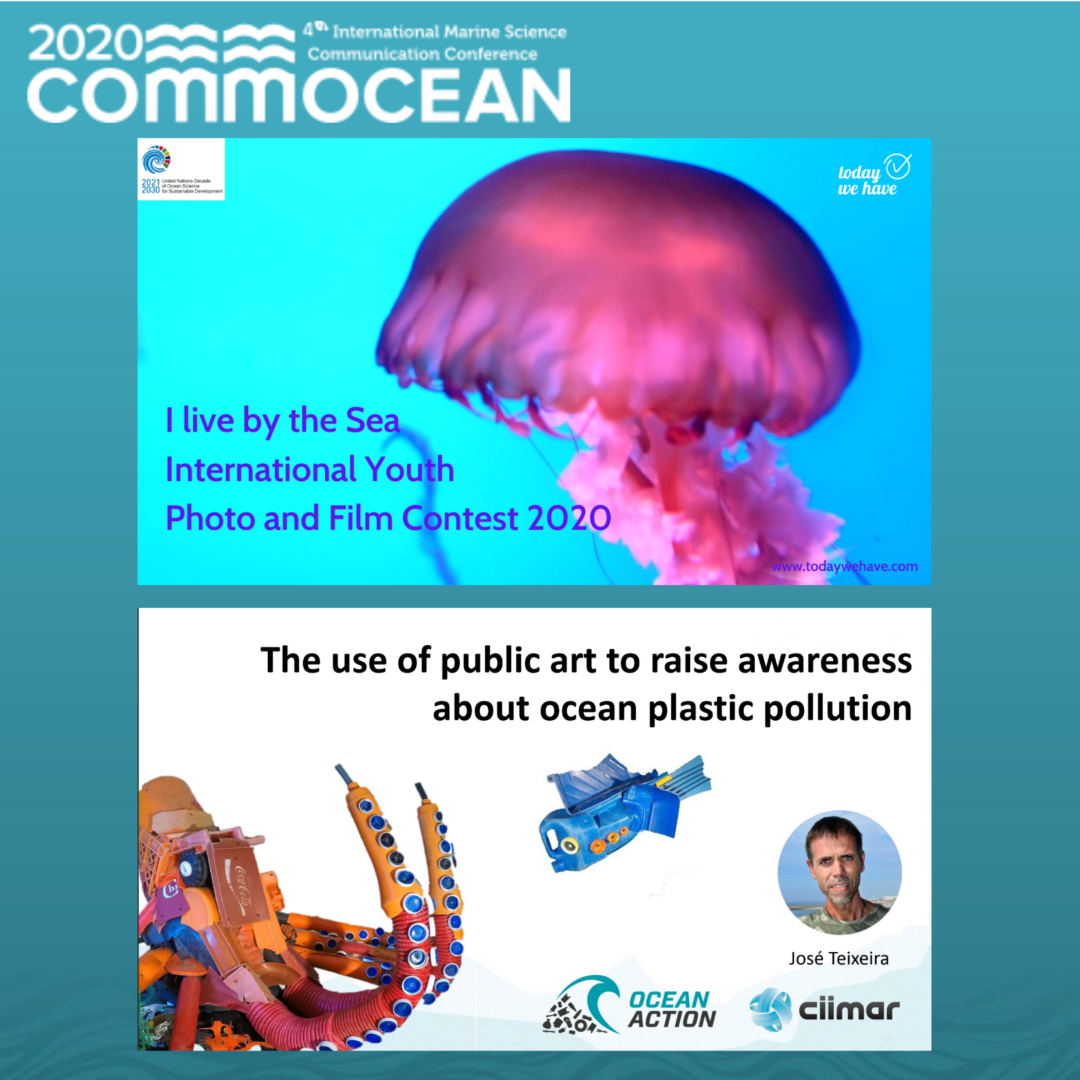 Today We Have great news!!!
Our I live at the Sea Photo and Film Contest and a Portuguese project "The use of public art to raise awareness about ocean plastic pollution" were equally rated and won first prizes in the "Show and Tell" exhibition vote during the CommOCEAN 2020 conference, which took place 1-2 December 2020.
Thank you all for your involvement and let's have a great Contest in 2021!
https://commocean.org/online-exhibition