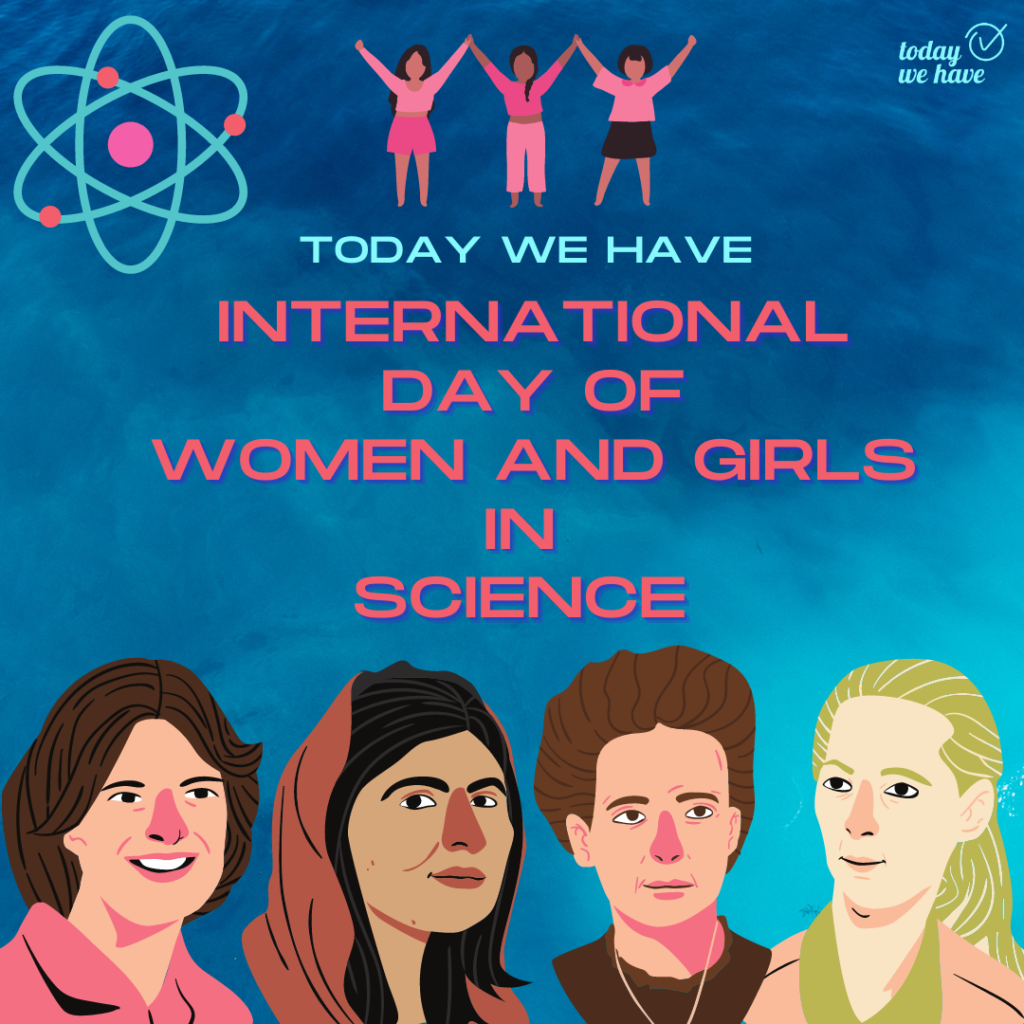 To meet the challenges of the 21st century, we must rely on science and engage everyone, including women and girls, who play a key role in the scientific and technological communities. Based on UNESCO's efforts to mobilize the global community to engage women and girls in science, we announce the call for presentations (at the International Sopot Youth Conference "Where the world is heading") that diagnose the current situation of women and girls in science and look for or present solutions that increase their presence in science as researchers.
Online submissions will be available in March 2021
More information about registration soon at: http://stn.edu.pl/ISYC2021
Sample topics:
the role of women scientists in addressing the challenges of the future,
challenges women scientists face in their career development, including the impact of the covid-19 pandemic,
consequences of ignoring gender in research and best practices of solving this problem,
best practices in implementing gender equality at universities, schools and public institutions,
best practice in attracting girls and women to science,
science and business; best practices in cooperation between scientists and business.
ways to empower women and girls in the Decade of Ocean Science for Sustainable Development.