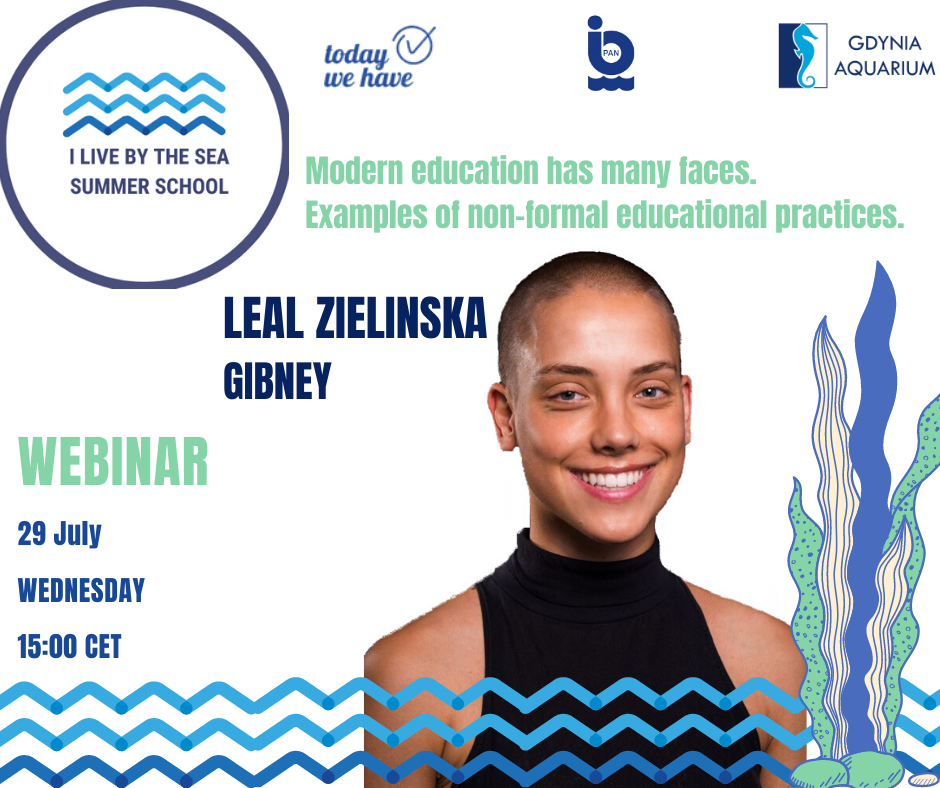 Born and raised in Poland, Leal started dancing at the early age of 3 years old. She trained in classical ballet and contemporary techniques, and went on to study at the Codarts Rotterdam Dance Academy in the Netherlands in 2011. It was at that time, that her mental health interrupted her dance career trajectory, and she was forced to take time off from training. A few tumultuous years later, she managed to rejoin the dance community, and reentered her education, this time at the Ailey School in New York City.
Between 2015 and 2018, Leal completed three seasons with Sidra Bell Dance New York, having toured nationwide and internationally, and was chosen as Dance Magazines 25 to Watch, being featured on the January 2018 cover. She has had the pleasure to attend Springboard Danse Montreal in the summer of 2016, and in 2017 was signed to be represented by commercial agency blocNYC, which lead to engagements such as dancing alongside Ariana Grande at the 2018 MTV Video Music Awards. As of September 2018 Leal is thrilled to be an artistic associate at Gibney Company.
Through her Okay, Let's Unpack This advocacy project, she is hoping to use her experience to fuel conversation on the subject of mental health within the dance community. Leal also works with Gibney's Community Action team, facilitating educational and community programs, such as Hands Are For Holding.
WEBINAR

During the webinar Leal Zielinska and Tymon Zielinski will discuss the meaning of quality education, from two different perspectives. They will also talk about how own professional and life experience helps in own studies and in running courses. Based on her involvement in the Hands are for holding project, Leal will present her experience of using dance as an therapeutic and educational method. Finally, Leal will talk about prime inequalities in education that she has encountered in her educational career (both as a student and educator).
Webinar recording:
https://www.facebook.com/todaywehave/videos/606136637001514/